Nightmare Brewing Company
Logo for a brewery based on Long Island, NY.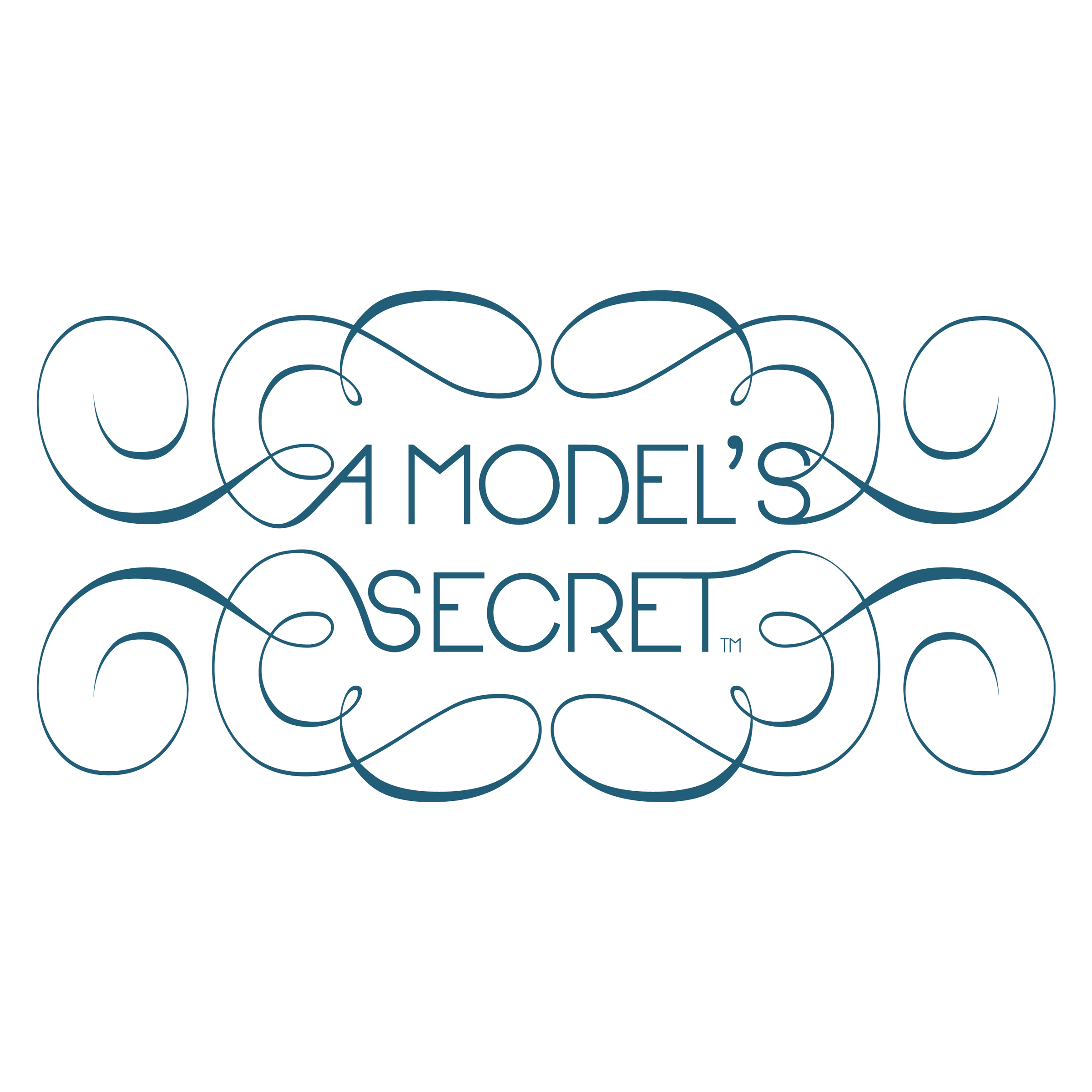 A Model's Secret
Logo for a line of all natural skin care products based in New York City.
Mateo's
Logo for a company offering cooking classes based in New York City.
SchuMackAlek
Logo for a design collective consisting of Valerie Schuman, Caitlin Mack, & Kathleen Urvalek based in Brooklyn, New York.
Ranu Mukherjee
Logo for Brand Strategist Ranu Mukherjee located in San Francisco, California.
The PDR NoLa
Logo created for supper club The PDR in New Orleans, Louisiana.
504 Best Logo
Logo for New Orleans based app to find local businesses.
Braised Films
Logo for an independent film company based in New York.
Five Star Logo
Fictitious logo for a line of products for Target.
Project for class at FIT.